Business – consulting
I specialise in team building as I have started with my own 65 employees in the hotels that I own as well as helped with several other hotels and companies. I have worked together with Hungarys largest Tourism portal and held and managed a large seminar in 2018.
Some of the things I specialise in within Consulting:
1. How to increase revenue through more direct sales (not 3rd party channels)
2. How to improve customer satisfaction by training staff
3. How to drive in more direct sales online (Facebook, Instagram, Own Website)
4. How to improve balance and clearer communication at work
There is a free assessment I make of any company after that I charge 20,000 ft per hour for on the spot consulting within the company or face to face with the responsible person.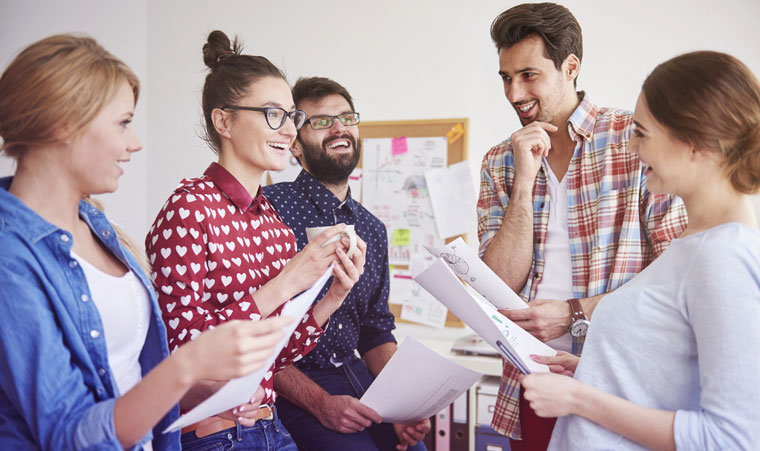 Life-coaching 
 
Starting from losing someone I loved very much as a child, I have tried to attend many self help and self motivational seminars and psychologists.
I have finished a Life Coach course in Hungarian that I have also used in my business and personal life. Having accumulated several hundred hours of practice and help with employees within a work environment I can confidently say I am strong with conflict situations especially within the work space as well as personal matters.
1. Finding inner balance at home or work.
2. Setting goals and how to reach them.
3. Overcoming obstacles and how our childhood emotions might be affecting this.
4. Positive Thinking and attracting good energy around us.
Hourly rates are 7,000 ft/hour, 30 min free assessment and face to face meeting.
Jelentkezz tanácsadásra! / Sign up for consulting!